SIR KOSTAS G. CONSTANTINOU, OBE
Chairman, Director
Sir Kostas is a prominent business figure in Papua New Guinea (PNG), holding a number of high level public sector and private sector appointments. He is Chairman of various companies, including Airways Hotel and Apartments Ltd, Lamana Hotel Ltd, Lamana Development Ltd and Air Niugini Limited. He is a Director of Alotau International Hotel, Gazelle International Hotel in Kokopo, Loloata Island Resort Ltd, City Centre Development Ltd, Coastwatchers Court Ltd, Waigani Assets Ltd, OPH Ltd, Rangeview Heights Ltd in Papua New Guinea, Heritage Park Hotel in Honiara, Taumeasina Island Resort in Samoa, Good Taste Company in New Zealand, Oil Search Ltd, Southern Seas Investments Ltd, Texas Chicken South Pacific Ltd & K G Property Ltd. Sir Kostas is also Vice President of the Employers Federation of PNG, Honorary Consul for Greece and Cyprus in Papua New Guinea and Trade Commissioner of Solomon Islands to PNG.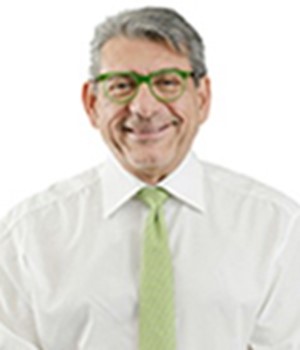 ROBIN FLEMING, CSM, MBA, MMGT
Director
Robin Fleming was appointed CEO of Bank of South Pacific Ltd in April 2013. Before his appointment as CEO, he had been Deputy CEO and Chief Risk Officer since 2009. Prior to that, Mr Fleming held senior executive roles as Chief Risk Officer, General Manager Corporate & International, and Head of Risk Management with BSP. Prior to the merger of BSP and PNGBC, Mr Fleming held senior management roles with PNGBC. He has worked in PNG for over 35 years and holds an MBA and a Master of Management from Charles Sturt University. Mr Fleming was made a Companion of the Star of Melanesia (CSM) in 2015 by the PNG Government for services to banking and the community.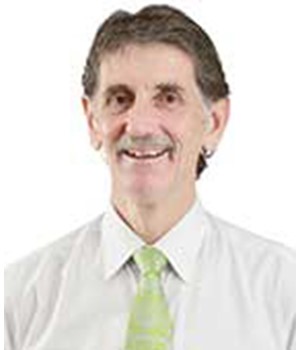 FAAMAUSILI DR. MATAGIALOFI LUA'IUFI, BA, MSC, PhD
Non - Executive Director
Faamausili Dr Lua'iufi holds a Doctorate in Philosophy in Management, a Master of Science (Management Sciences), a Bachelor of Arts, in Sociology and Political Science and Diplomas in Training and Management. She served in the Samoa Public Service for 28 years and close to 12 of those years as the Chief Executive Officer of the Public Service Commission. Dr Lua'iufi is currently the Principal Director of Paradise Consulting established in 2008 after resigning from the CEO position of the Samoa Public Service Commission. As a full time consultant she specialises in the fields of Public Sector governance, organisation development and human resources management and to date has undertaken more than 50 assignments in Samoa, Solomon Islands, Niue, Tonga, Cook Island, Tuvalu, Tokelau, Papua New Guinea and Nigeria. Faamausili Dr Lua'iufi has extensive board experience and is a member of the Council and the Executive Committee of the National University of Samoa, Samoa Institute of Directors and the British Institute of Consulting. She has actively participated in many public sector Councils and Policy Committees in Samoa, Asia Eastern Region and the Commonwealth. She was the Pacific Residential Fellow of the Australia New Zealand School of Government (ANZSOG), responsible for the development of emerging young Pacific Public Sector leaders (PACE).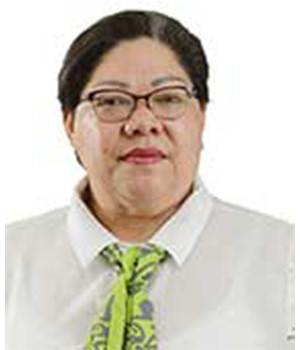 DANIEL FAUNT
Director
Daniel Faunt was appointed Group General Manager Retail Banking in December 2020 with responsibility for the Groups Retail, Marketing, SME and Paramount Banking divisions. Prior to this role, Daniel ran BSP's Pacific Banking operations in Fiji, Solomon Islands, Tonga, Samoa, Vanuatu and Cook Islands as General Manager Offshore Branches.
Daniel has 20 years of banking experience in PNG, Australia and the Pacific and has held senior management roles in Corporate and Commercial Banking, Retail Banking and Operations. Daniel holds a Masters of Business Administration in Economics from Deakin University and Bachelor of Business in Banking from the Queensland University of Technology.